Wanna try this one...
And this one...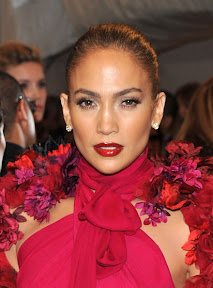 I am not certain if I can pull off Jlo's red red lips though... It appears that she used a darker lip liner and used a lipgloss while Rihanna's lipstick is matte. But nevertheless I like them both, whatchatink?
P.S
I gotta work on my makeup project ASAP!
Love,
Lhey
- Posted using BlogPress from my iPal :)