Did you also get the new iPhone 4s? And Are you currently having a blast with Siri? Man oh man, Oh man, we are!
And tonight, I told Siri that I love her, but she said that's impossible, LOL!
One thing that i also love about the new iOS5 update is the push notification.
I love that i have all my notifications in one place, so from now on, I will never ever have unread msgs again. It's pretty cool.
Apps:
I am not a newbie when it comes to iphones. The only model that i skipped was the iPhone 3GS, hehe.
But so far, i have a new favorite application, it's called VIBER.
It gives you the ability to call and text anyone who also uses the app. Both Android and Apple phones may download it. It truly makes the world so much smaller. It's awesome...
I am not sure if I will jailbreak my phone. We'll see...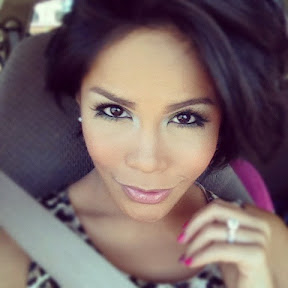 Posted using BlogPress from my iPhone