Every Sunday is Lazy Sunday in our house. We are still in our pj's. Well, we have our pj's all day everyday. Hehe.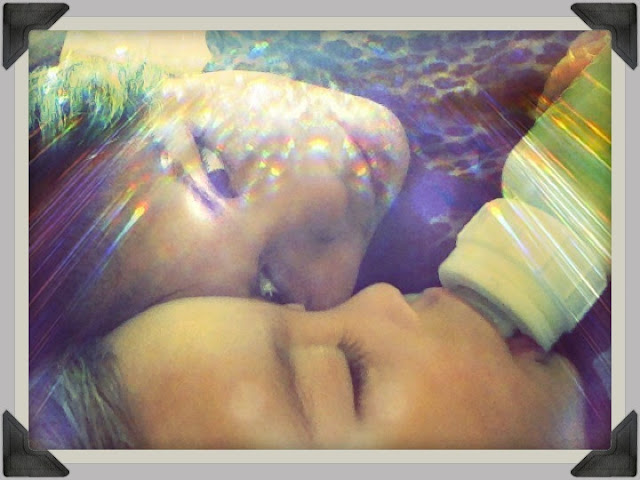 Sunday is my day off from doing any chores. It means NO cooking, NO cleaning, NO laundry. I just lay around and play in my computer or phone all day. Weeeeeee!
How about you? What do you guys do every Sunday? Mall? Church? Eat out?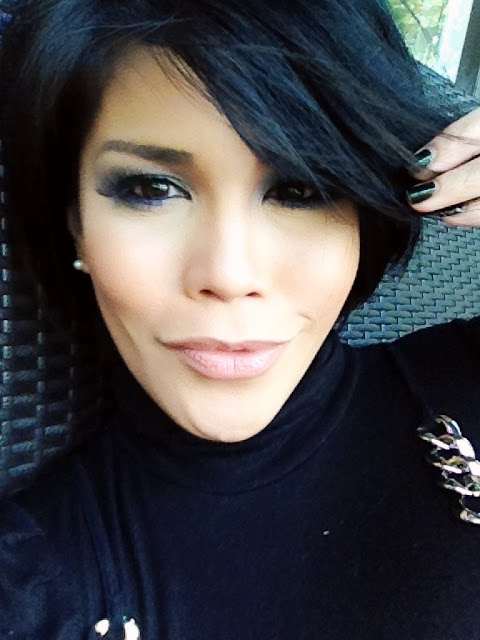 Chillin' over here,
Lhey
- Posted using BlogPress from my iPhone