Before, I was all about cuteness, the thinner the case the better.
But now? NO MORE.
The case might be bulky. But hey, my phone is extremely safe.
Screen and all.
Wanna see why I chose this case?
I might get two more in purple and all white.
I get mine from eBay. I bought this one for $27+ free shipping.
How do you protect your iPhone?
Where do you buy your case?
Have a sweet Wednesday Evening...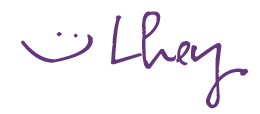 If you find this post helpful.