It's official. Today was the last day of everything-construction. Yaiks!!! Know what that means? We are gonna start cleaning, and cleaning, and did I say cleaning? Lol.
So this morning we went to Jason's mom for some coffee and donuts. The kids were very excited.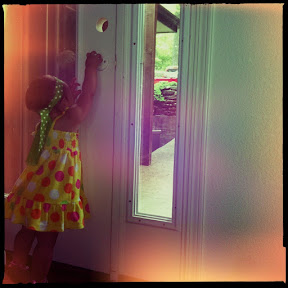 I think baby Raine is the one that had fun the most. She loooooves donuts! And she was sooooo sticky. Haha.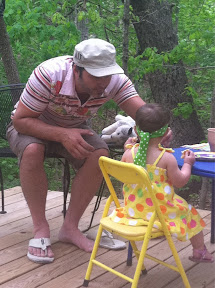 I think she's a daddy's girl
They melt together.
And guess what Jazzle and Zyon found?
Yay!!!
How was your Saturday?
"Lhey"
- Posted using BlogPress from my Baby iPhone