We all have our moments and I had mine yesterday. Woke up feeling so exhausted and overwhelmed. I got up, sat down in one corner and cried. And lemme tell you now, it's okay. I needed that. There's no part if me that's unhappy. Just tired. I hit that point that I want to quit being a super woman even for just a few seconds... And I'm glad I did!
And so... My few seconds passed. Time to put on my super mommy costume. Kids wanted to go to the park an ride their bikes, so I said Let's Go!
It was the perfect weather yesterday. Not hot at all, and enough cool breeze to make the day so pretty.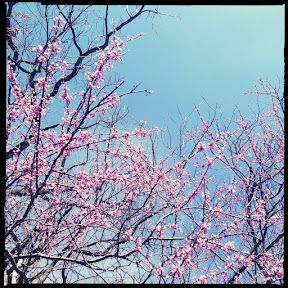 Don't you just love Spring?
Green everywhere...
They are having fun, while I take pictures
Then we went on a hike... Jazzle, Zyon and I. It's lovely up here...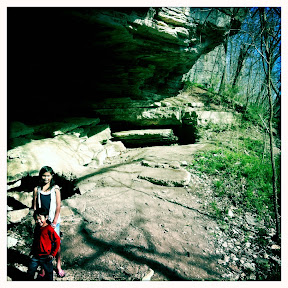 Photoshoot first... We can see daddy and Raine from up here.
Then we found a small creek. Of course the kids HAD to go in the water...
While baby Raine waits again. But this time she's enjoying eating some protein.
"Dad, stop her please?!"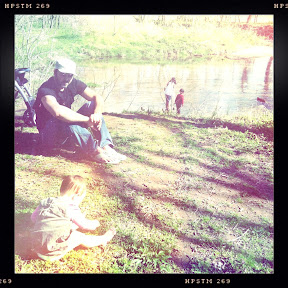 They were trying to catch some fish... Like, sure you guys will catch some. Those tiny fishes are so quick...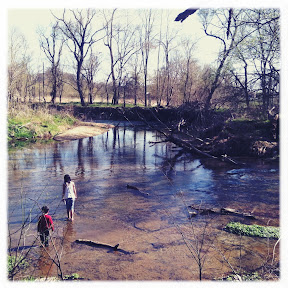 "Let's go guys!"
And then We found some dandelions.
They blew and blew, until they got tired. Hahaha... It's so fun seeing the kids being kids and having so much fun...
Then they fed the geese...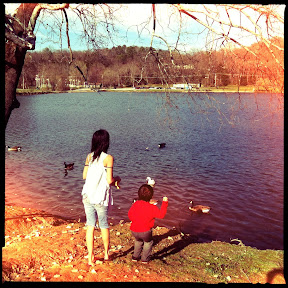 I completely forgot about being tired. They make me happy,
If you are a mom yourself and you are in that point of exhaustion. It's okay. It's normal. As long as you don't lose yourself and your main focus to that negativity.
It's okay to get tired, we all need a time out, I got mine this morning. 5min inside the bathroom. Inside that room, I sat on one corner and cried. Then I walked out, and saw my 3 beautiful kids. I smiled, laughed and shrugged.
"Life is great!"
"Lhey"
- Posted using BlogPress from my Baby iPhone